Landmarks
Computer Labs
• 18 computer labs for computer applications with 519 PCs used by students of computer science and English departments.
•  2 maintenance and network labs with 80 PCs.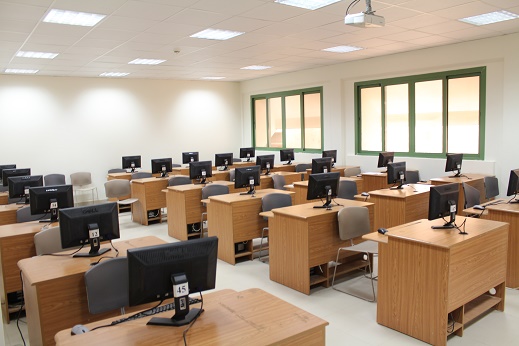 Physics Laboratory:
1- Lab # 1 affords 40 level II students
2- Lab #2 affords 30 level III students
The College's Library
The library has about 10000 Arabic titles and 2500 English titles classified according to Dewy decimal classification system arranged on 13 columns of shelves. There are other audio-visual materials as well as CDs. Government publications are also available. Four daily newspapers and a number of magazines are available. The library has an auditorium for research and Internet equipped with 15 PCs. It also has 15 reading tables that can afford 60 persons at a time. Full automation of the library is underway through Unicorn System. The library is also equipped with an anti-theft control system.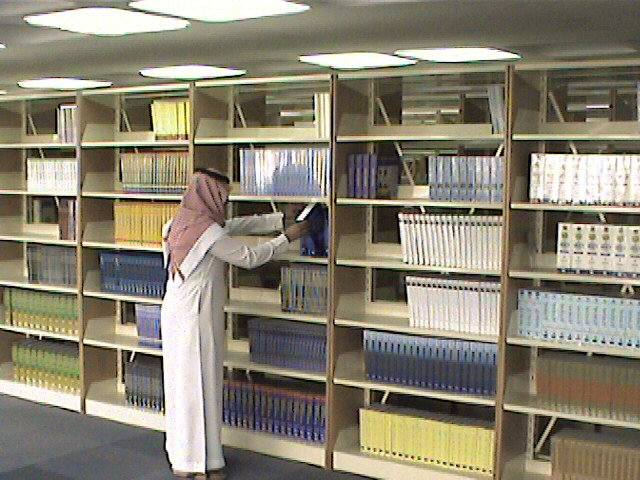 Gymnasium
The college has a big gymnasium fully furnished with sporting equipment