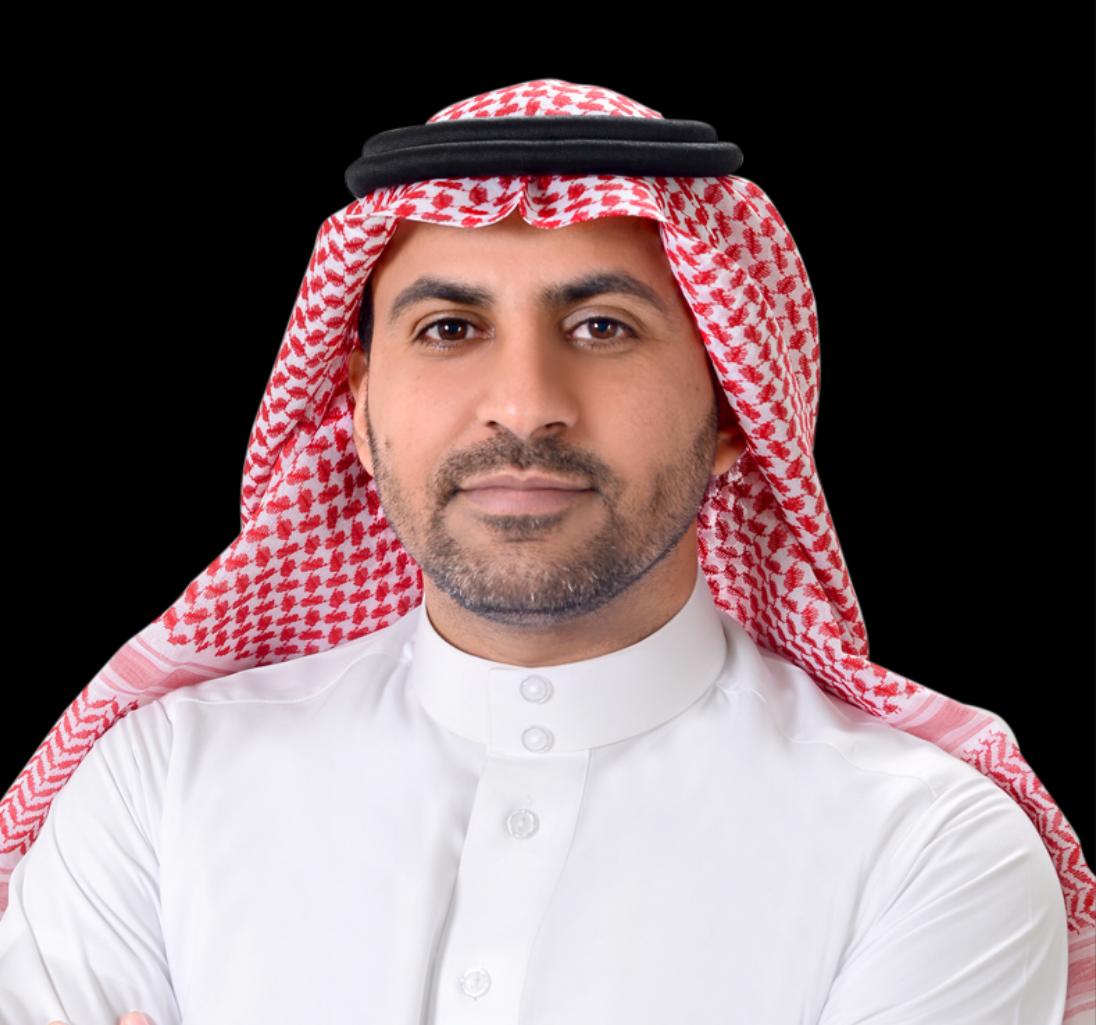 The Administrative Sciences Department reflects the mission and the objectives of the Community College through offering four career programs which are sales management, financial management, human resources management, and insurance management programs. An associate  degree is awarded by the department in all these programs. The programs offered by the department have a great importance in the labor market as they have been designed to qualify graduates to work in these areas with high efficiency, and the study plan is continuously revised to achieve this purpose.
The duration of study is two years, except for the insurance management program in which the duration is two and a half years.
In conclusion, I welcome everyone, and I am happy to receive inquiries and suggestions.
Dr Abdullah R. Alharbi
Head of the Administrative Sciences Department
Tel : 0118058879
arharbi@ksu.edu.sa