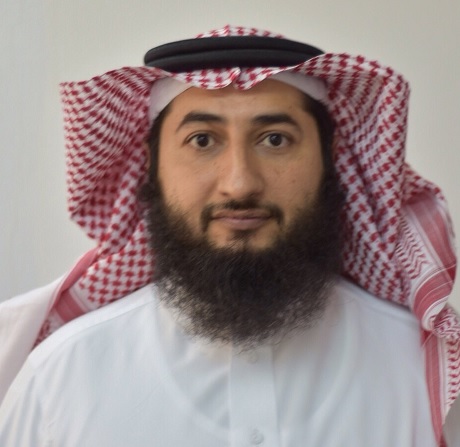 The Department of Arts and Education observes closely and carefully the big responsibility shouldered by its staff. This noble feeling activates the educational role played by the department in raising new generations. This effort on the part of the department goes hand in hand with the efforts exerted by counterpart departments at King Saud University- an academic edifice and cultural symbol that stands for the progress witnessed by the Kingdom. The department rejoices in a distinguished panel of faculty members who are motivated by the department message and geared to fulfill its mission. The department is also equipped with all the facilities and potentialities provided by the government out of its strong belief in the significance of education. The department has been established since the college launched its programs with a view to materializing the college objectives and its cherished goals in an appropriate way.
Notwithstanding our deep concern with these principles, we know that we are not infallible. We do not take pride in our endeavors in a way that arouses prejudice against others. We always seek permanent development and continuous assessment to update the academic services we render. He whoever takes himself as a spotless scholar will prove to be an ignoramus and he whoever takes his success for granted will end in a fiasco. Nevertheless, he whoever doubts the genuine human drive towards perfection, despite the frustrations and setbacks encountered will always be in the dark. He whoever sows the right seeds in the right soil will surely enjoy an abundant harvest.
The Department of Arts and Education will keep striving as a typical learning institution.
Dr. Nasser Alwan Alalwan
Head of Art and Education Department
Tel : 8058850